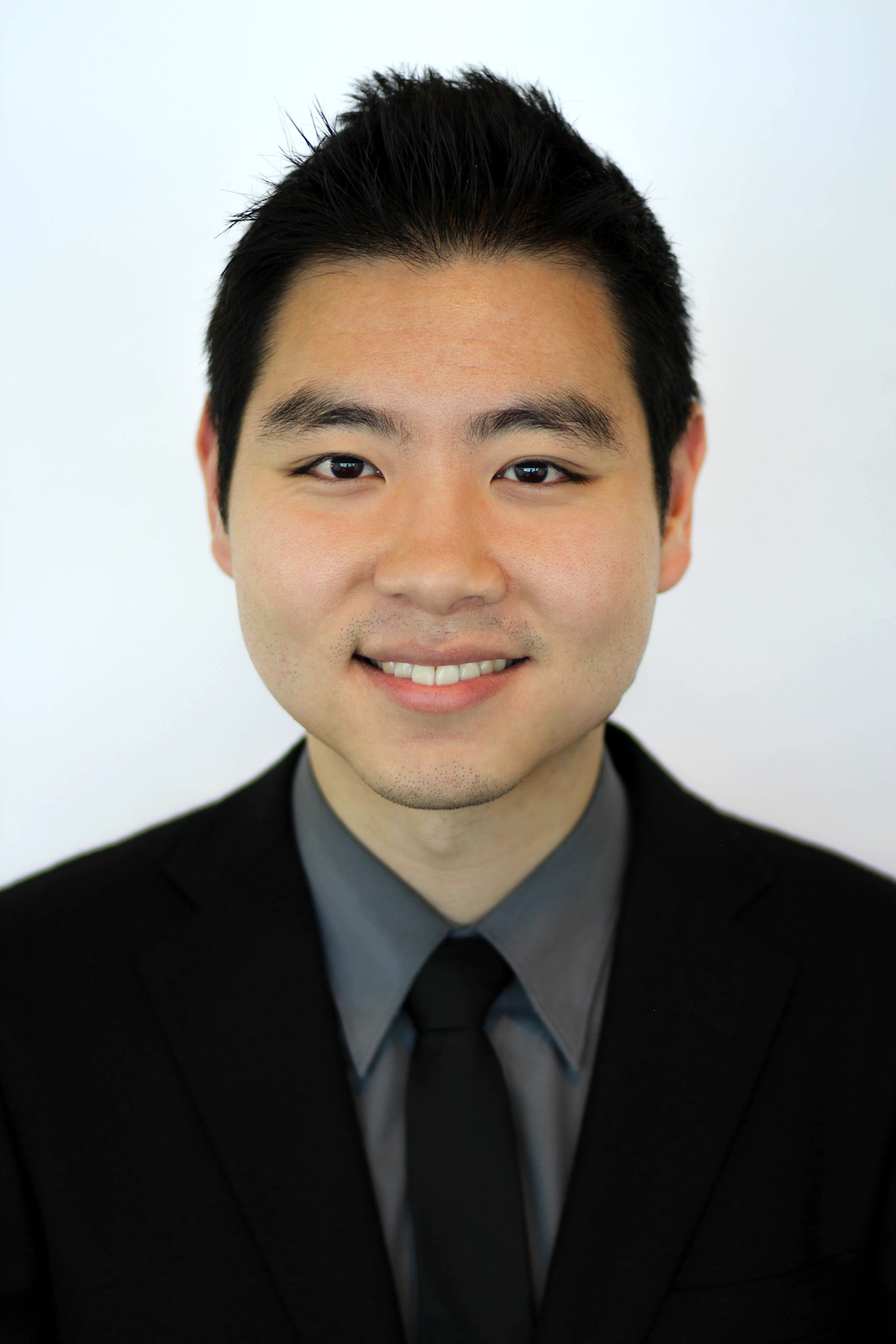 Mike Kai Wick Cheng, MD
is a third year fellow. He originally decided to pursue the Clinician Educator Fellowship because during residency he started exploring medical education projects/research and found that he really enjoyed investigating new med ed ideas/research questions and disseminating what they were working on. The protected time to solidify his scholarly passions and the supportive mentorship of the Clin Ed Fellowship, not to mention the many opportunities to learn and teach, drew him in and he applied. His scholarly interest is the overlap of quality improvement and medical education. During the fellowship, he has worked on a project studying the clinical learning environment for interpressional quality improvement and patient safety at UCSF as well as a project utilizing quality improvement principles to increase video visits at the VA's Home Base Primary Care Program during the COVID-19 Pandemic. Additionally, he has mentored groups of residents at the VA working on yearlong projects to increase HIV Pre-Exposure Prophylaxis prescriptions for eligible patients as well as to elicit the patient perspective of racial bias at the VA's Downtown Clinic. In this third year of fellowship, he will be getting a Masters of Art in Education at UC Berkeley.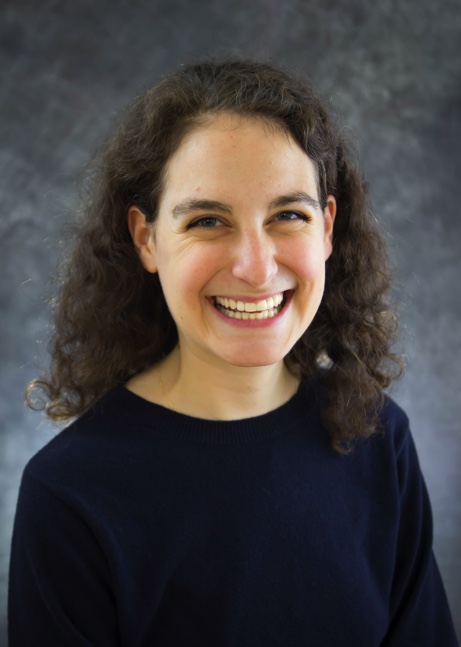 Zoë Kopp, MD is a primary care research fellow in the UCSF DGIM clinician educator program. She is interested in transitions of care, care for justice-involved patients, and improving the way we communicate about and with patients. During her fellowship, she will work with the Transitions Clinic to better understand how we can serve patients during and after release from prison. She will also research the use of Epic flags in the outpatient and inpatient setting. She pursued this fellowship for both the ability to stretch her primary care muscles in a familiar and supportive environment, with the patients she has grown with over the last three years, and the chance to pursue scholarly projects with beloved mentors.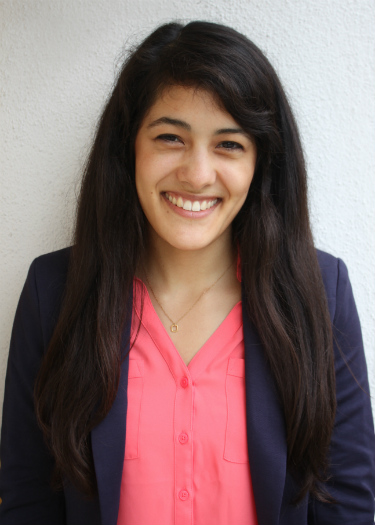 Daniela Maristany, MD was born and raised in Oregon. She studied English at Yale and worked at a community health center in New York before returning west for medical school and residency at UCSF. She is passionate about practicing primary care, particularly among the Latinx community, and about advancing racial equity in medical education. For her fellowship scholarly work, she is studying perceptions of professionalism among medical students and residents through the lens of critical theory.