UCSF Primary Care General Internal Medicine Residency
Welcome to the Primary Care General Internal Medicine Residency Program (UCPC-GIM)
Since 1974, the UCPC-GIM residency program has been training future leaders in primary care and general internal medicine who are committed to building equity in healthcare. Our mission is to provide residents outstanding clinical training in outpatient and inpatient general internal medicine while fostering their skills to lead meaningful change in healthcare as general internists.
Our three-year program is based at the UCSF Medical Center, one of the nation's top-ranked non-profit hospitals. Our residency is fully integrated with the larger Department of Medicine Residency providing rotations also at Zuckerberg San Francisco General Hospital and VA Medical Center in both inpatient and outpatient settings. Our 30 residents (10 per year) have their primary care clinic at the Mt Zion General Medicine Clinic, UCSF's largest primary care site, which prides itself on caring for a highly diverse and medically complex population of patients.

Our mission starts with our commitment to building a diverse and inclusive community where physicians from all backgrounds can thrive and grow into future leaders. We seek applicants who are committed to leading change and improving care for diverse and medically underserved patients through general internal medicine. We also strongly encourage individuals from historically marginalized backgrounds and those committed to  working on issues related to DEI-AO to apply. Once here, our individualized training program allows us to craft a unique, personalized curriculum for each resident based on their emerging learning goals and our intentionally small community allows residents to foster meaningful relationships with one another to support growth, learning and success.
Thank you for your interest in the UCPC-GIM Residency Program! We invite you to explore our website to learn more about our people, curriculum and community.
We look forward to hearing from you soon and welcome any questions you may have about our program!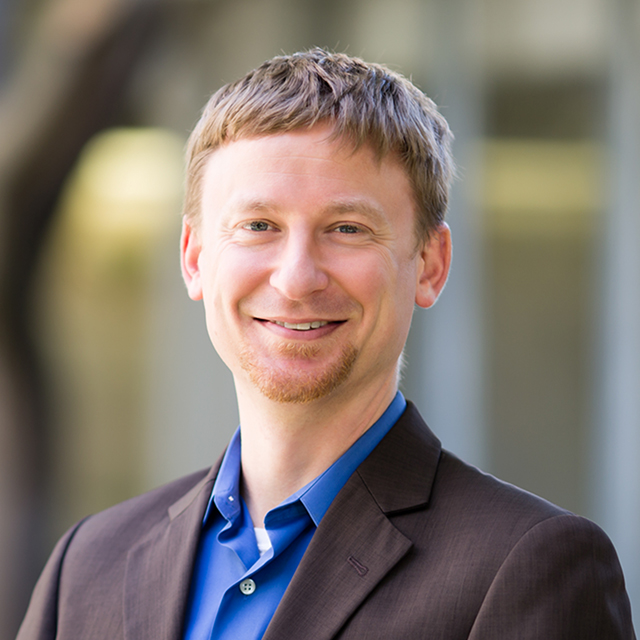 Ryan Laponis, MD, MS
Program Director, UCSF Primary Care/General Internal Medicine Residency Program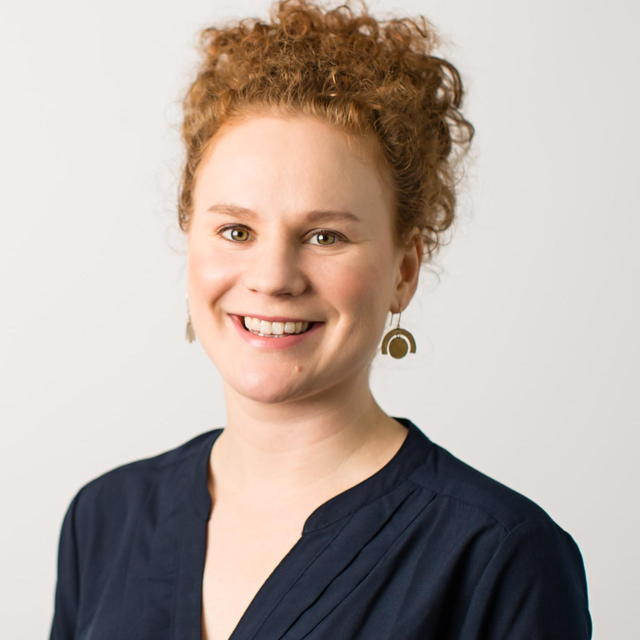 Era Kryzhnovskaya, MD
Associate Program Director, UCSF Primary Care/General Internal Medicine Residency Program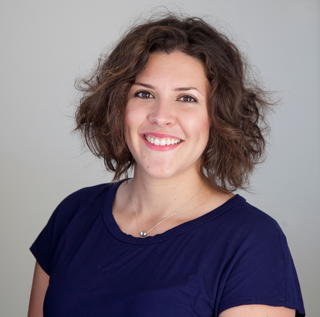 Mia Williams, MD, MS
Assistant Program Director, UCSF Primary Care/General Internal Medicine Residency Program
Please direct any additional inquiries to our Program Coordinator, Colby Chuck at [email protected]
For verification needs, learn more at IM Residency Verification. Verifications can be submitted here. Please direct inquiries to [email protected].