Graduates of the program have gone on to become leaders in all aspects of general medicine including health systems innovation, public health, advocacy, care of the underserved, health professions education, community-based primary care and the general medicine subspecialties such as addiction medicine, geriatrics and palliative care. 
Here are some reflections from recent graduates of the program and what they have been doing since completing residency.
Investigators and Advocates
Jeffrey Hom, MD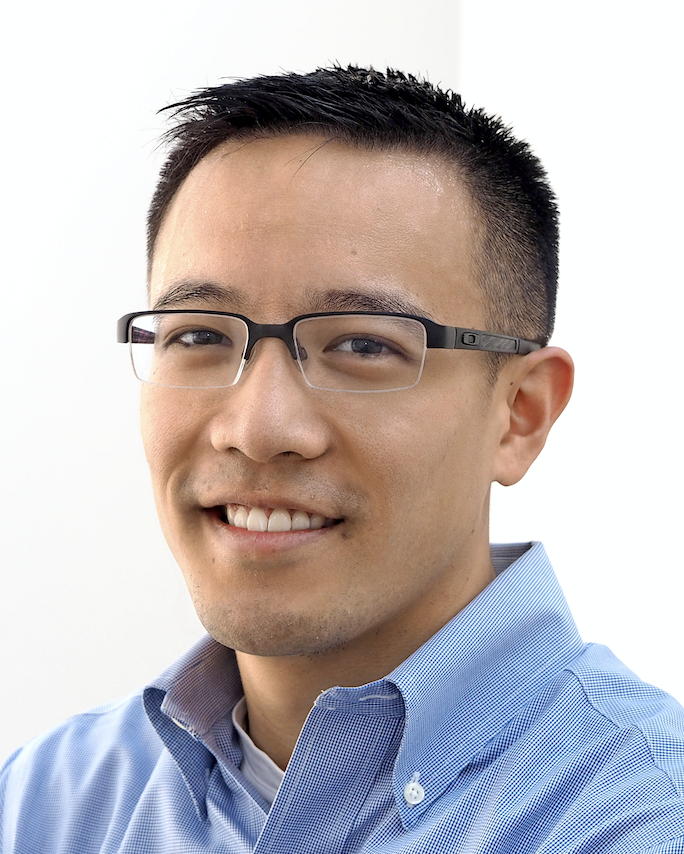 Not a day goes by that I'm not grateful to have been in UCPC. It was such a privilege to have been surrounded by faculty and staff whose values I share and whose commitment inspired me as I learned to practice primary care.
UCPC's curriculum provided a thoughtful and robust primary care education, preparing us well for the diverse array of clinics in which we could rotate as residents. The faculty are wonderful, compassionate clinicians and role models, as well as gifted educators who care deeply about their trainees. UCPC is a close community within UCSF. From the first day of residency to years after finishing I still feel so supported by my colleagues and the program leadership, whose doors are always open and who are always eager to encourage us. Were it not for their support of my interests in public health and health services research, in addition to medicine, I'm sure I wouldn't be where I am today.
Above all I'm most appreciative of my time in UCPC because of my co-residents and friends. I can't imagine having gone through residency with, and learning from and alongside, a better group of people. 
Current job: I work for the Philadelphia Department of Public Health, where I'm a policy advisor in the commissioner's office and the medical director of the substance use prevention and harm reduction division.
Scott Bauer, MD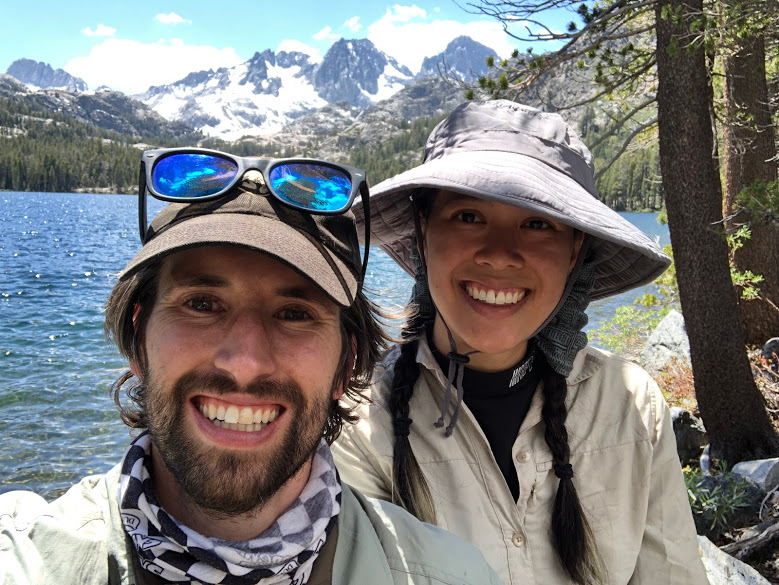 I choose UCPC because of the value placed on high quality primary care training, flexibility to explore and ultimately pave my unique path to becoming a clinician investigator, and my desire to have a family of co-residents and faculty within the larger residency program. UCPC leadership sponsored me the entire way, constantly thinking of ways to support my learning AND well-being. My sponsors from UCPC also introduced me to countless opportunities and relationships that were critical to my successful transition to faculty and now I will happily serve that role for any current or former UCPC family member. Lastly, what I didn't expect but now cherish is the lifelong friendships I developed among my cohort. 
Current job: Assistant Professor of Medicine and Urology in the Division of General Internal Medicine at UCSF and Staff Attending at San Francisco VA Medical Center.
Maggie Lowenstein, MD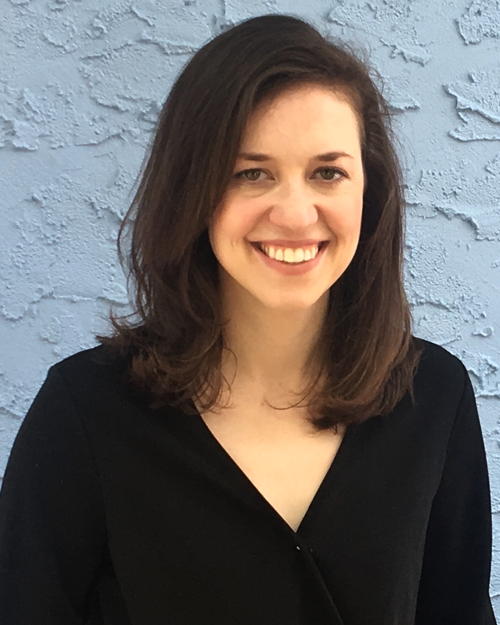 I chose UCPC because I wanted the outstanding Internal Medicine training that UCSF offered plus the benefits of additional outpatient training with the "UCPC family." It was great having a home base in DGIM and to have the ability to tailor elective and research experiences that fit my interests in substance use and mental health care delivery. I also appreciated the mentorship and support from the DGIM faculty in helping me work towards my career goals as a general internist and addiction health services researcher. 
Current job: Assistant Professor, University of Pennsylvania Division of General Internal Medicine and the Penn Center for Addiction Medicine and Policy.
Sara Jeevanjee, MD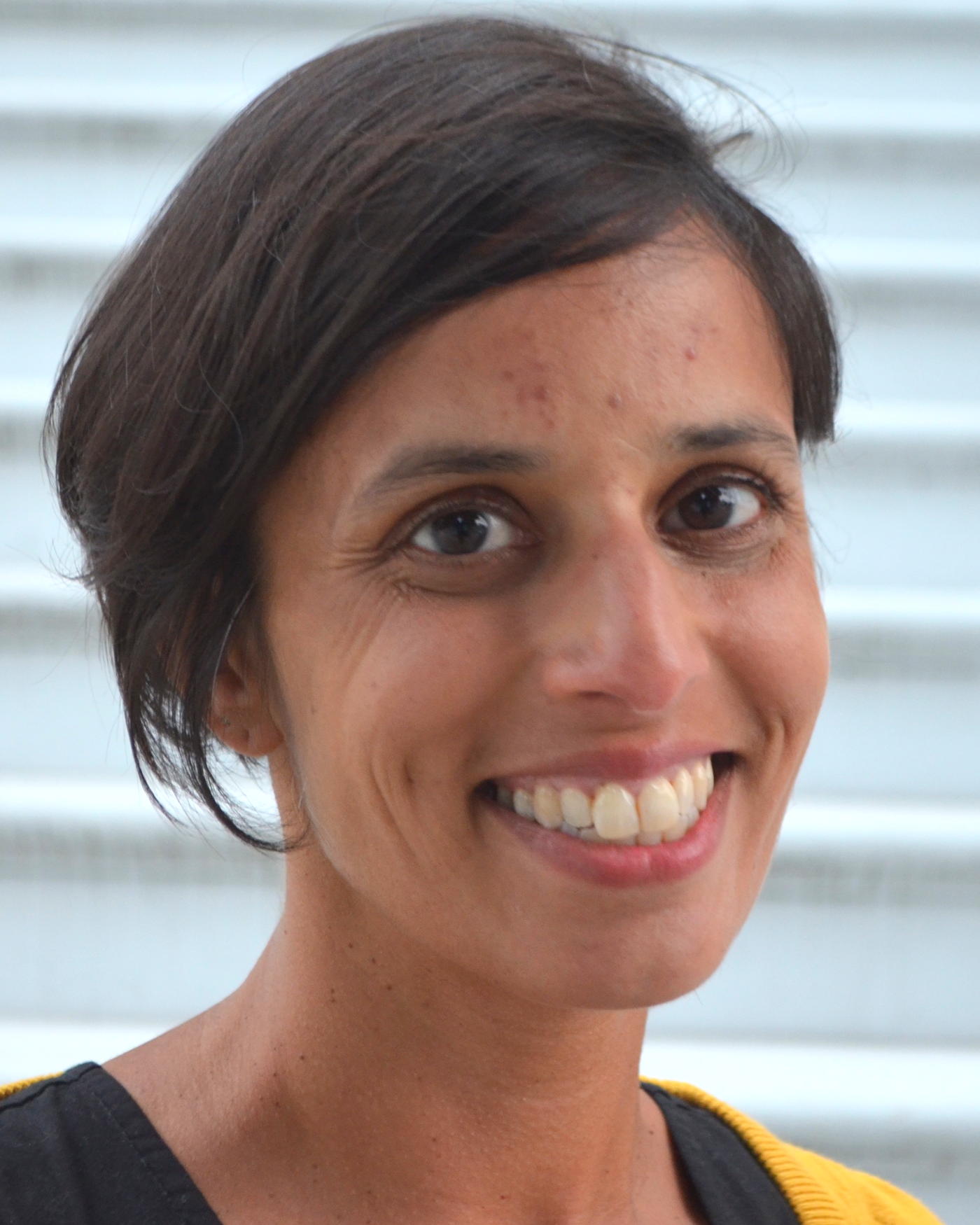 Why I chose UCPC: I knew that my heart was in primary care  and wanted to be part of a program with others who shared similar values while also receiving training specifically geared towards a career in primary care. UCPC provided this and more- I felt like part of a family throughout residency, both through the strong bonds I developed with my co-residents (still some of my closest friends) as well as the close attention and mentorship of faculty.   Through the guidance of mentors and former co-residents, I found my home working in homeless health care and addiction medicine. 
Current job: Medical director, Santa Clara Medical Respite Program; Primary care physician, Valley Homeless Healthcare Program.
Community-based Leaders
Erica Mak, MD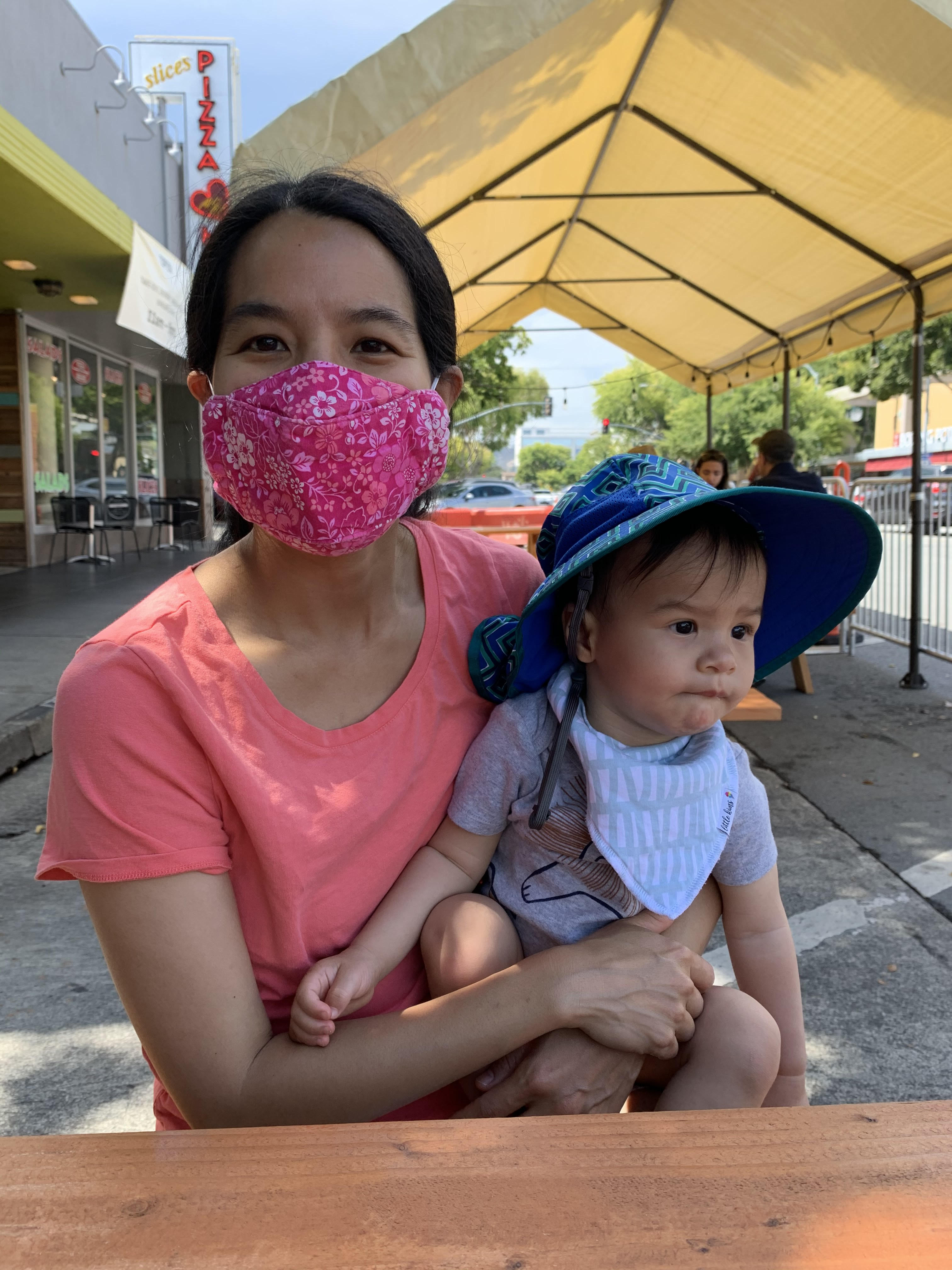 Coming out of medical school I was looking for a residency community that both valued primary care and was academically rigorous. Having a smaller cohort for support was invaluable during the 3 life-changing years that are residency and my UCPC colleagues were some of the best teachers I have had. UCPC prepared me well for my career as a PCP and physician-leader. 
Current job: Primary care physician and department co-lead
Internal Medicine department, Palo Alto, CA
Palo Alto Medical Foundation
Chris Vercammen, MD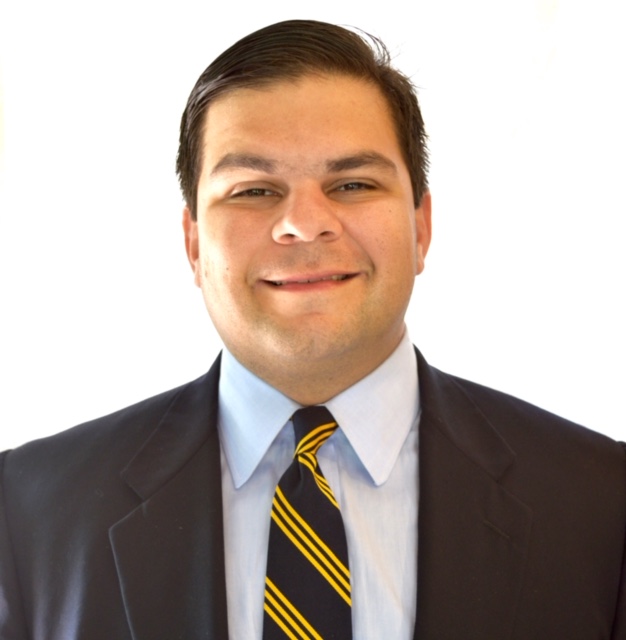 I chose UCPC because of its emphasis on training general internists. We need strong, independent, and hard-working general internists more than ever given the changes in health care. Internists should be able to care for patients in the home, in the clinic setting, and in the hospital, and UCPC provided a strong foundation in all three settings. The geriatrics and palliative care curriculum in particular is invaluable as more care is delivered outside of the acute care setting and in post-acute care settings. The flexibility around scholarly activities is an important feature of UCPC, the faculty recognize that not everyone will remain in academic medicine, and projects can be tailored to suit career goals outside of publishing in an academic journal, but of course this is an option for those with career goals in academic medicine. Lastly, I chose UCPC because of my experience with various residents while I was a medical student at UCSF. The UCPC group seemed tight knit and were some of the strongest clinicians, in addition to being wonderful teachers and caring doctors. 
Current job: I'm a full time primary care doctor with the St. Jude Heritage Physician Group in Fullerton, CA. My practice is based in Yorba Linda, CA. In addition I am part-time faculty with the Chapman University Physician Assistant Studies program and precept PA students a few times a year to keep my teaching chops up. I'm also involved with the local delegation of the California Medical Association as well as Doctors For America.
Nathalie Regalado, MD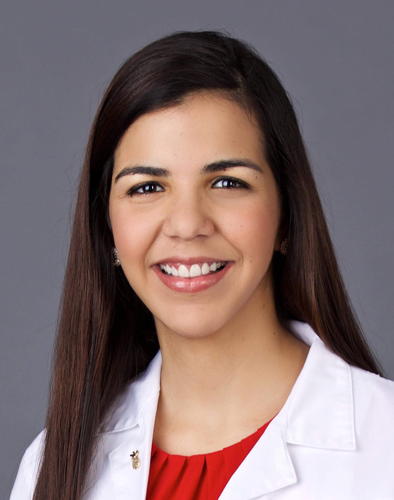 Ultimately, I chose UCPC because of the great people I knew I was going to work with. The warmth I experienced during my interview remained true throughout the length of my training.  I loved the group projects and support of the UCPC community. The balance between inpatient and outpatient training was just right.   I am also very grateful for the flexibility to work towards my individual learning goals. For instance, I chose to rotate through dermatology and urgent care for an extended period of time, and the skills I gained through those rotations have been key in caring for my current population. I also rotated through another hospital system and a concierge practice, which allowed me to learn a bit more about health care administration and the impact it has on physicians. UCPC truly prepared me for the wide range of clinical and non-clinical day-to-day challenges of a primary care practice. I also gained confidence in my teaching skills and currently enjoy teaching third year medical students.
Robert Hutchins, MD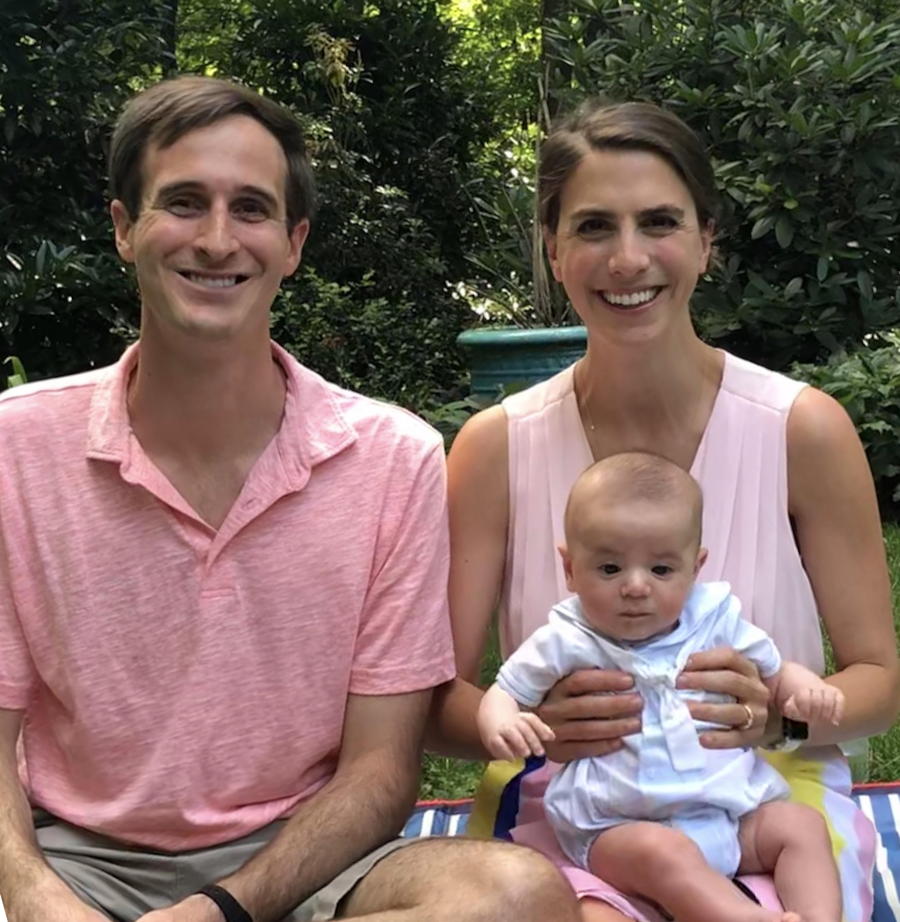 UCSF is such a wonderful place.  It is really difficult for me to put into words how special my time was there.  I would put it in my "top 3 decisions" of my life in pursuing training at UCSF/UCPC.  UCPC stands out to me for a few reasons.  First is the people.  The co-residents I trained with are some of the brightest and kindest people I've ever met.  I often felt unqualified to be there when I looked around to see the amazing people with whom I was training.  Another wonderful thing about UCPC in particular is you really get to build your own curriculum.  When training in UCPC, inpatient training is completed with the categorical residents, but you can customize your elective schedule completely to your liking.  For example, I knew I wanted to go into outpatient medicine, so I was able to complete specialty electives in ENT, dermatology, nephrology and allergy/immunology (amongst many others) that gave me such an advantage when starting as an attending at my first "real" job.  Many of the attendings with whom I have worked since finishing residency come to me to ask questions about these things because they know I've gotten the training in them during residency.  The third main reason UCPC is so wonderful is that I never got any feeling from faculty other than they only wanted what was best for me in my pursuit of the career of my dreams.  The curriculum is optimally designed for those who want to pursue primary care, but there is never any judgment if you decide that is not best for you like pursuing a subspecialty or pursuing something "off the beaten path."  They not only help you develop clinically, but they will try to connect you with prior residents who might be able to help you find the career that works best for you. 
Current job: I am currently Clinical Associate Professor and Practice Medical Director at Chapel Hill Internal Medicine, a community practice part of the UNC Health System.  I also work in UNC Executive Health Clinic part time.  Both practices are located in Chapel Hill, North Carolina.
Educational Leaders
Anne Montgomery, MD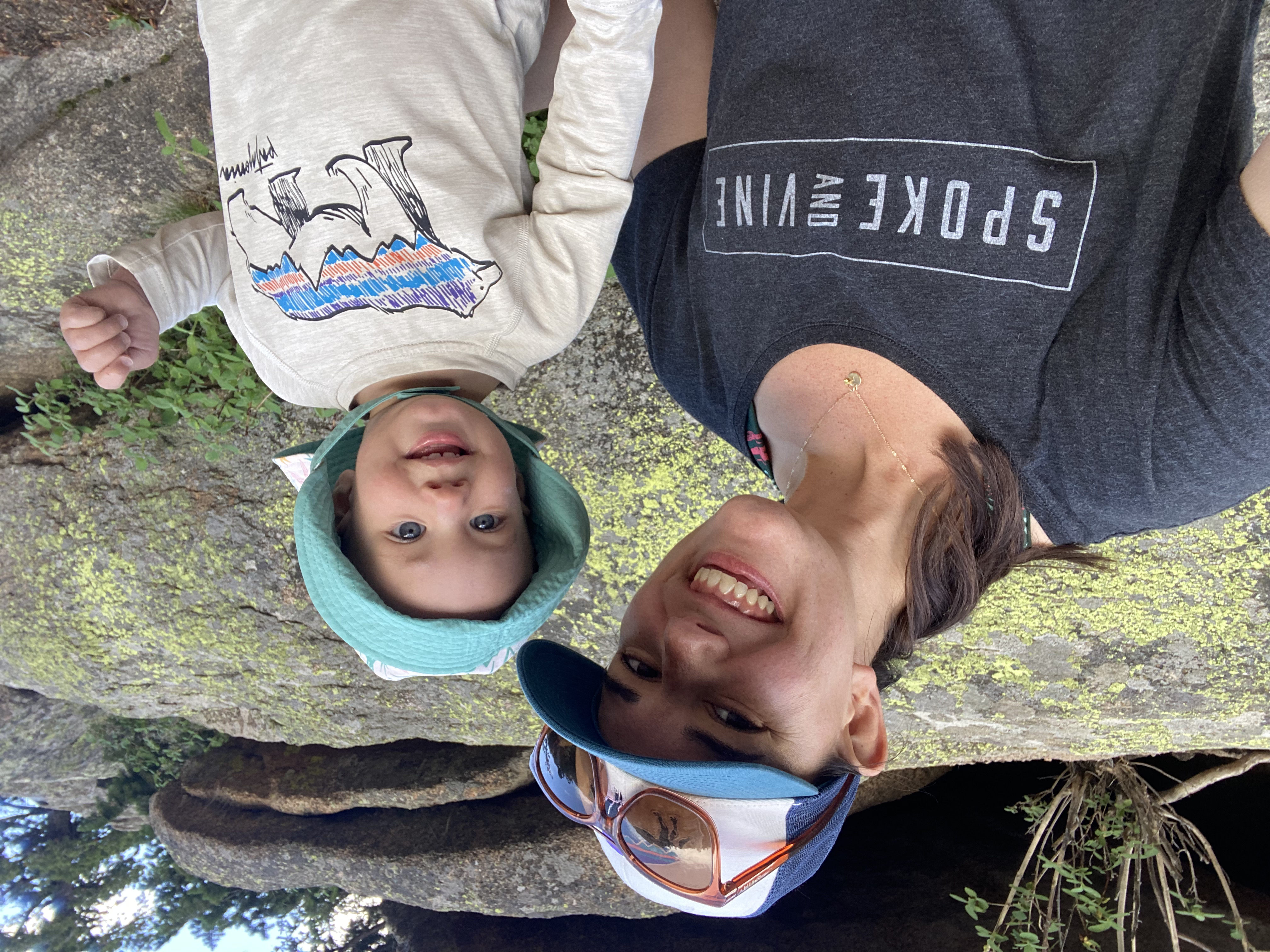 As a fourth-year medical student applying to Internal Medicine residency, I knew that UCSF was my first choice for training, but I wasn't sure I wanted to join a primary care program - I still felt too undifferentiated! On my interview day, however, I fell in love with the people and the program and UCPC rose to the top of my list. I knew the program would give me the opportunity to receive rigorous training in Internal Medicine with the added benefits of a smaller cohort of like-minded co-residents, an individualized block curriculum with a focus on ambulatory training, and an amazing set of faculty mentors who would support me in whatever career path I eventually chose. Over the course of residency, I came to love my primary care practice and the relationships I was able to build with my patients, staff, and other providers, both within DGIM and across the various specialities. Being part of UCPC also gave me innumerable opportunities to develop my teaching skills through formal curriculum, medical student education, and near-peer teaching and mentoring.
Current Job: I work as a primary care provider for Washington Regional Health System, the only remaining not-for-profit, community-owned, and locally-governed health system in the area. I am also the Associate Program Director in charge of ambulatory education for the UAMS-Washington Regional Internal Medicine Residency program.
Jessica Valente, MD, MPH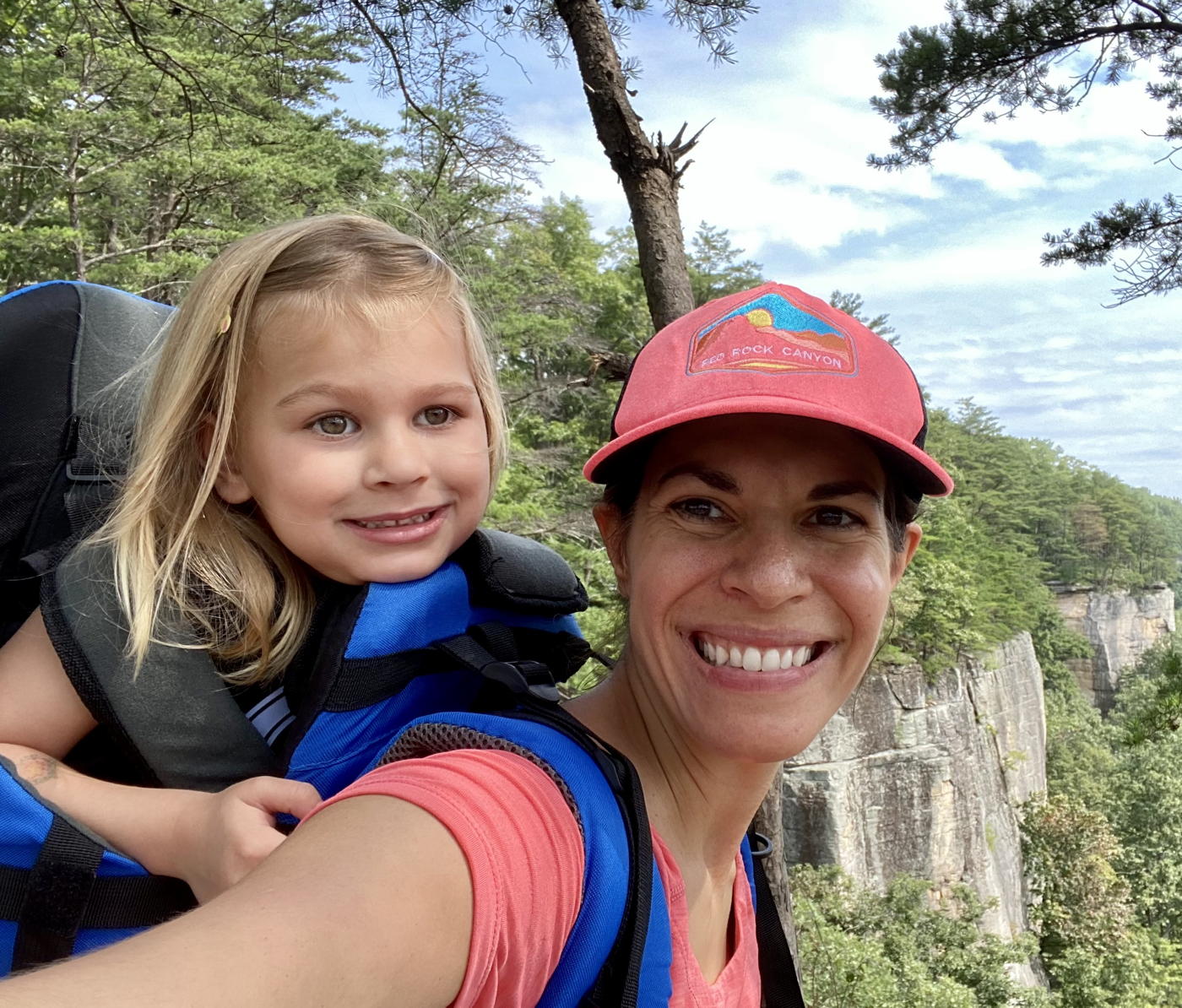 There are so many reasons why the UCPC track holds a special place in my heart, but I will narrow it down to three! First, coming from a small town in Georgia, I knew the tight-knit, family-feel was absolutely needed for someone moving cross-country with little ties to the Bay area. I have some of my best friends thanks to the relationships that UCPC so easily crafted early on during the intern year. Support groups, post-clinic socials, and the UCPC retreats were magical times intentionally developed for us to have the space for vulnerability and the opportunity to develop deep, irreplaceable friendships. Second, the ability to see patients from truly every background prepared me more than I could imagine for my current practice – I recall walking through the waiting room of our clinic and seeing my patients registering for their visit. One patient with schizophrenia who struggled with recently acquired housing after many decades of homelessness (he actually preferred to live outside by Ocean Beach), one patient estranged from family after a decision to pursue gender-affirming care in San Francisco, and another patient residing in Napa Valley who retired from a well-to-do start-up company. The juxtaposition of patient stories was unlike any I have ever experienced – the waiting room truly represented the meaning of community I had so longed to serve. Lastly, the mentorship and deep connection with UCPC faculty and program leadership was instrumental in helping me uncover my love for academic medicine, my decision to stay on as a chief resident, and my current career choice. This mentorship did not stop after I completed my training – many of my residency mentors have remained an ongoing support system for career development decisions that have arisen as a faculty member, even though I now practice back in the Southeast!
Current job: Clinician-Educator, Assistant Professor of Internal Medicine at Wake Forest School of Medicine in Winston-Salem, NC. I direct our Primary Care track and serve as the Ambulatory Associate Program Director for the Internal Medicine residency. I also work as the Medical Director for Care Plus, a high-intensity primary care team co-located at our safety-net clinic for patients with frequent Emergency Department visits and hospitalizations.
Sarah Knish, MD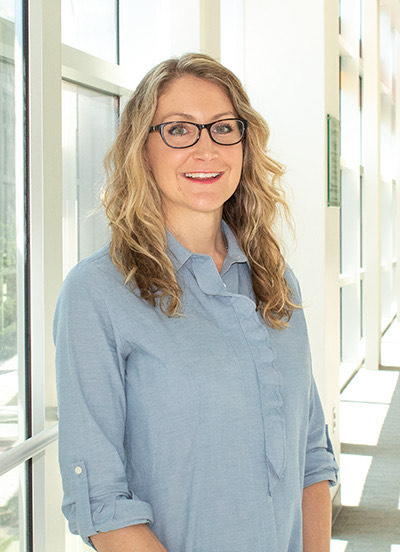 I chose UCPC to learn from the best of the best in Internal Medicine! The strength of the overall program in terms of curriculum, patient care, quality improvement and keen attention to resident wellness drew me to UCSF, and having a niche and 'home' for dedicated ambulatory learning and camaraderie within the bigger program in UCPC sealed the deal. I was able to grow and learn so much from our UCPC core clinical faculty and my co-residents from working so closely with them over all 3 years of the program. Mentorship and feedback are strengths of UCPC. The block schedule also allows for complete incorporation into the primary care clinic teams, immersion in high-quality electives and abundant opportunities for scholarly work with incredible programmatic support. 
Current Job: I currently practice general internal medicine at the VA in Salt Lake City, Utah, where I serve as our VA's Women's Health Medical Director for Utah and surrounding areas. I enjoy teaching and precepting Internal Medicine residents from the University of Utah where I have am an Assistant Professor. My clinical care currently focuses on women's health and health care for LGBTQ+ veterans. I am also fortunate to have dedicated time for quality improvement work and mentoring our two Chief Residents in Quality and Patient Safety.
David Hamel, MD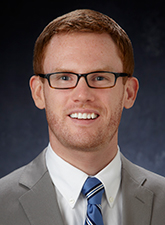 I chose UCPC because I found it to be the most robust outpatient educational experience in the country, without sacrificing the quality of inpatient training. What sealed the deal was the small family feel within the larger UCSF community, which allowed me to form strong bonds with classmates and faculty that I continue to cherish years after graduation.
During my time in UCPC I learned more than just medicine. I gained skills in leadership, teaching, systems improvement, and promoting my own wellness that I use daily as a residency Program Director. 
Current Job: Program Director, Aurora Internal Medicine Residency
Clinical Adjunct Assistant Professor, University of Wisconsin School of Medicine and Public Health