Welcome to Diversity, Equity and Inclusion (DEI) and Advocacy at DGIM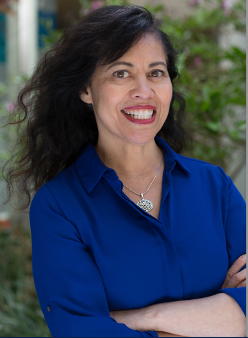 ¡Bienvenidos! Everyone at DGIM cares deeply about each other and our patients, as well as social & racial justice, and serving marginalized populations.  We have a Social Justice, Advocacy & Community Engagement committee to tackle real-world issues. We have social justice programs like Food Pharmacy to address food insecurity in our patients.  We have monthly Anti-Racism Town Halls. We have researchers addressing healthcare for racial/ethnic, aging, sexual & gender minority populations as well as linguistically diverse groups.
As the inaugural Director of DEI at DGIM, I am passionate about supporting these programs and bringing DEI actions to our everyday lives. My leading goal is to learn from and support everyone at DGIM so that we all thrive together. I look forward to enhancing the principles of justice, humanity, and love in my role as the new DEI director.  Con apreciación,
Gina Moreno-John, MD, MPH
Director of DEI at DGIM
---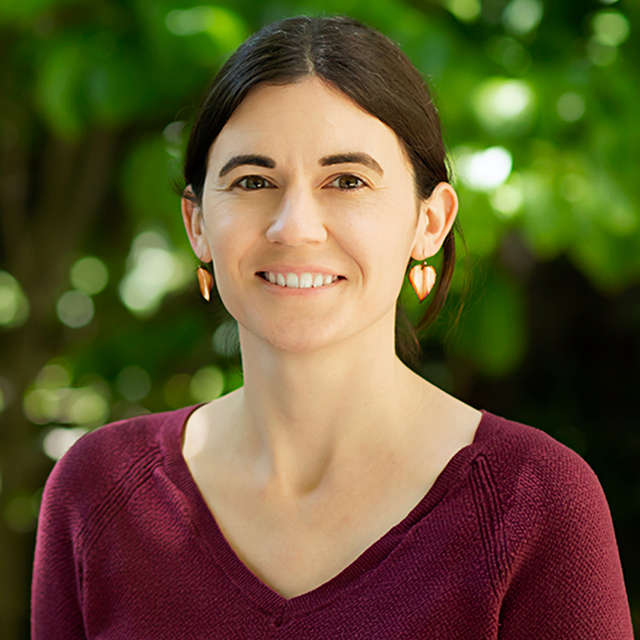 Welcome! I'm thrilled to collaborate with Dr. Moreno-John and many amazing DGIM faculty, staff, and trainees to lead policy advocacy efforts at DGIM. I lead DGIM faculty development in health policy & advocacy, which includes education through Primary Care Grand Rounds, policy updates at faculty meetings and in our newsletter, individual consultations, and collaborations across the university. So many faculty and staff at DGIM are already policy leaders and all care deeply about how we can influence structural causes of health inequities through policy.
I also work with the UCPC GIM residents on a community engaged advocacy curriculum. Residents partner with GLIDE, a Tenderloin-based community-based organization that provides comprehensive services including daily meals and harm reduction services and advocates for policy change to further social justice. Through the partnership with GLIDE and our patients, residents provide direct service while engaging in critical reflection, learn advocacy skills, and partner to take action to affect policy change in areas relevant to our patients and community.
I hope to have the opportunity to work with you here at DGIM!
Beth Griffiths, MD, MPH
Director of Advocacy at DGIM