Obesity Medicine Fellowship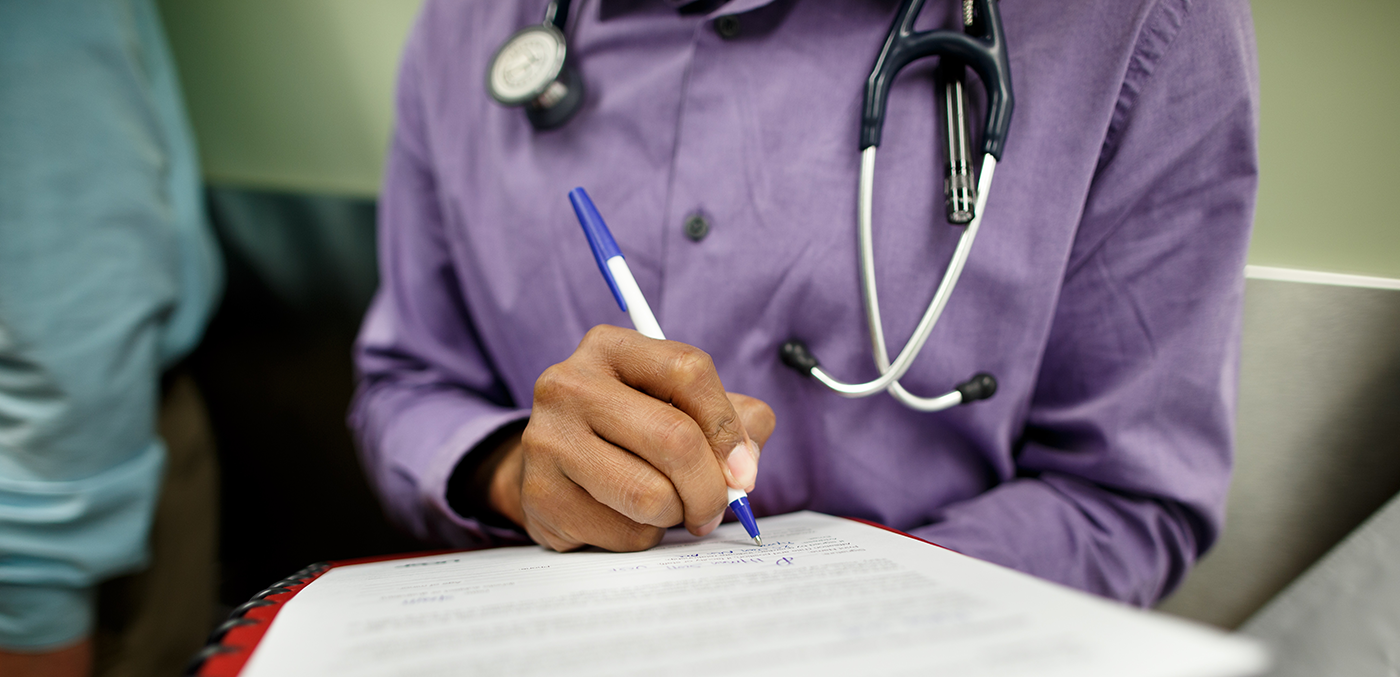 The vision of the UCSF Obesity Medicine Fellowship is to train future leaders in Obesity Medicine.
We are pleased to offer one Obesity Medicine Fellowship position for the 2024 – 2025 academic year. Fellowship positions are structured as a one-year program. These positions are designed to prepare fellows for careers in obesity management by expanding skills in clinical medicine, scholarship, and clinical teaching.
Clinical and Educational Activities
This fellowship is based in outpatient medicine. Each fellow will spend approximately 40% time in the UCSF Medical Weight Management Clinic providing direct clinical care. The fellow will provide care for their own panel of patients. The fellow will spend an additional 20-40% of their time rotating through electives that are relevant to obesity medicine, including a required elective in Bariatric Surgery as well as optional electives in Pediatric Obesity Medicine, Hepatology, Gastroenterology, Endocrinology, Reproductive Endocrinology, Cardiology and Sleep Medicine.
The fellow will teach and supervise residents and medical students who rotate through the Medical Weight Management Clinic. Longitudinal mentorship will be provided by the Fellowship Director as well as other experienced UCSF faculty. The fellow will gather biweekly for Fellow Didactics, monthly national journal club with other Obesity Medicine Fellows, and quarterly cognitive behavioral therapy training. The fellow will have opportunities to teach in UCSF Internal Medicine resident didactics and to teach students within the UCSF School of Medicine. 
Weight Management Clinic Population
The UCSF Medical Weight Management Clinic provides primary care for a socioeconomically and ethnically diverse patient population. Patients are referred to our clinic from UCSF primary care and subspecialty clinics, community based practices, as well as patients who self-refer. The population we serve is approximately 46% White, 17% African American, 16% Latinx, 11% Asian, and 10% other ethnicities. The payor mix is also diverse: about 53% private insurance, 24% Medicare, 6% Medicare Advantage, 13% Medi-Cal, and 4% self-pay. We strive to be a welcoming outpatient practice that treats patients of any ethnicity, sexual orientation or gender identity, and socioeconomic background with respect, dedication, and partnership. Because we are housed within the Division of General Internal Medicine, we benefit from having access to many research faculty, QI leaders, and clinic leaders who are dedicated to studying health disparities and developing creative solutions to promote equity.
Scholarship and Career Development
At least 20% of the fellow's effort will be directed to scholarship in Obesity Medicine. The fellow will have the unique opportunity to meet and work with faculty associated with the UCSF Nutrition and Obesity Research Center, one of eleven research centers to NIH NORC central.  The University of California San Francisco's Nutrition and Obesity Research Center (NORC) integrates multiple research programs in areas of nutrition, obesity and metabolism. Fellows can also take advantage of one of the UCSF GME Pathways, including Health Professions Education Pathways Program, Health Systems Leader Pathway, or Designing Clinical Research program. All fellows are expected to complete a scholarly project of their choosing (research, curriculum development, health systems improvement project, etc.) and disseminate this work at local and/or national meetings. Fellows are strongly encouraged to pursue projects that address health disparities and promote equity. 
Details
Applicants must have completed an approved residency in Internal Medicine or Med-Peds. Fellows will be selected based on demonstrated excellence in clinical care and teaching and academic promise, with consideration for diversity. Individuals who are underrepresented in medicine are strongly encouraged to apply as we are committed to diversity in recruitment. Salary with benefits will be provided at the appropriate UCSF post-graduate level (for reference: in 2023-2024 PGY-4 salary, which includes annual salary plus housing stipend, is $96,207/year). Moreover, fellows will receive a meal card to use at UCSF cafeterias (for reference: in 2023-2024 this is $300/month). All fellows will have 4 weeks of vacation time to use at their discretion, a few additional days off during the December holiday season, as well as all clinic holidays off.  
To apply for the 2024-25 Academic Year, please follow the steps outlined by the Obesity Medicine Fellowship Council (https://omfellowship.org/application/).
Applications are currently being accepted. Priority Application deadline is November 1. Applications may continue to be accepted until positions are filled! Offer Date is December 4, 2023; however, programs will continue to make offers until they fill their positions. 
Thank you for your interest, I look forward to hearing from you soon.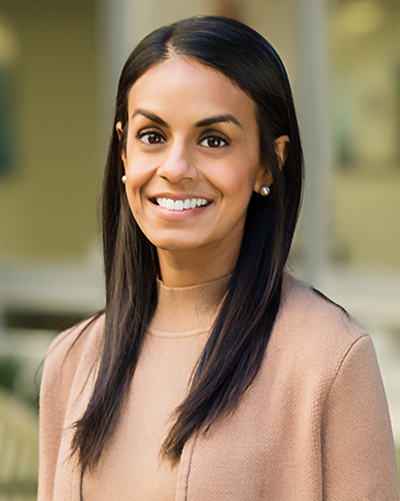 Diana Thiara, MD
(She/her/hers)
UCSF Obesity Medicine Fellowship Director
Medical Director, UCSF Weight Management Clinic