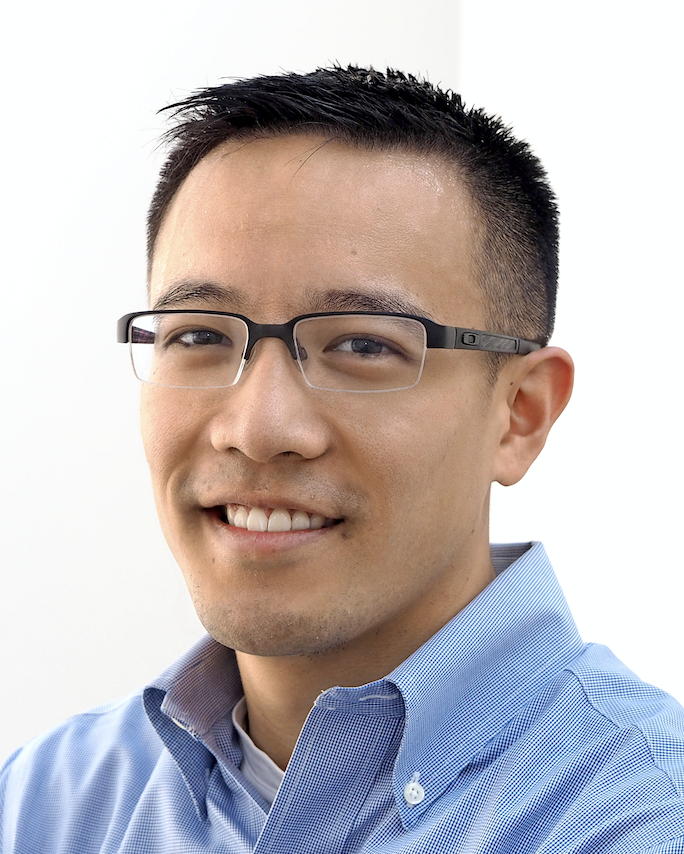 Not a day goes by that I'm not grateful to have been in UCPC. It was such a privilege to have been surrounded by faculty and staff whose values I share and whose commitment inspired me as I learned to practice primary care.
UCPC's curriculum provided a thoughtful and robust primary care education, preparing us well for the diverse array of clinics in which we could rotate as residents. The faculty are wonderful, compassionate clinicians and role models, as well as gifted educators who care deeply about their trainees. UCPC is a close community within UCSF. From the first day of residency to years after finishing I still feel so supported by my colleagues and the program leadership, whose doors are always open and who are always eager to encourage us. Were it not for their support of my interests in public health and health services research, in addition to medicine, I'm sure I wouldn't be where I am today.
Above all I'm most appreciative of my time in UCPC because of my co-residents and friends. I can't imagine having gone through residency with, and learning from and alongside, a better group of people.
Current job: I work for the Philadelphia Department of Public Health, where I'm a policy advisor in the commissioner's office and the medical director of the substance use prevention and harm reduction division.