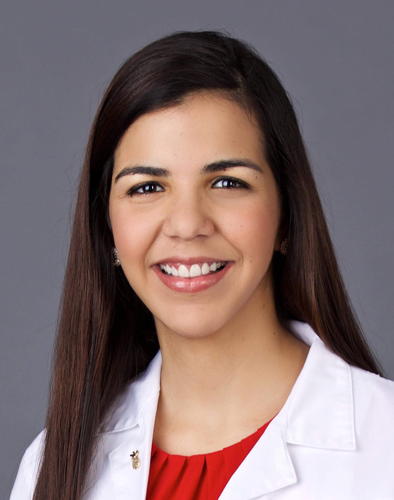 Ultimately, I chose UCPC because of the great people I knew I was going to work with. The warmth I experienced during my interview remained true throughout the length of my training.  I loved the group projects and support of the UCPC community. The balance between inpatient and outpatient training was just right.  
 I am also very grateful for the flexibility to work towards my individual learning goals. For instance, I chose to rotate through dermatology and urgent care for an extended period of time, and the skills I gained through those rotations have been key in caring for my current population. I also rotated through another hospital system and a concierge practice, which allowed me to learn a bit more about health care administration and the impact it has on physicians. UCPC truly prepared me for the wide range of clinical and non-clinical day-to-day challenges of a primary care practice. I also gained confidence in my teaching skills and currently enjoy teaching third year medical students.

 
Current job: I work as a primary care physician for Baptist Health Primary Care, part of Baptist Health South FloridaI am a volunteer faculty for third year medical students ( Herbert Wertheim College of Medicine at FIU).  They spend 6-8 weeks rotating in my clinic during their family medicine rotation.